Children's Programming
Ramath Orah offers Shabbat children's programming for several age groups. Additionally, children's events are held throughout the year.
If you would like to be informed about children programs via e-mail, please join the mailing list here.
Scroll down or click to learn more about our Children's Programming:
Weekly Events
Monthly Events

FLiP - Family Learning Program

Seasonal
New: Tot Zone
For children ages 0-3
Wednesdays, 9:30-11 am
$12 members / $15 non-members
Drop-in; No prior registration necessary
Come to our indoor, safe, inviting play space! We have a lots of activities with which to engage your little one (ages 0-3). We hope your child will enjoy playing with the tunnel, slide, baby riding toys, mini trampoline, blocks, toy kitchen, and much more. We are delighted that the alternating facilitators for the Tot Zone are our beloved Tot Shabbat teachers Sydney and Valerie.
Please note that parents must sign a waiver for their child. If you are sending a babysitter,
please print out and sign this form
. Children will only be allowed to play if they have a waiver signed by a parent.
Shabbat Children's Groups
Children's groups are located in the Ramath Orah basement.
Tots Group, with Morah Shoshanna 10:30 AM, Infants to pre-K
Parsha Club, with Morah Valerie 10:15 AM, K to 3rd grade
Junior Congregation, with Moreh Ariel, 10:15 AM, 3rd to 6th grade
Click here to learn about sponsorship opportunities.
FLiP- Family Learning Program
Shabbat Sing Along - Friday Mornings
Shabbat Sing Along is temporarily on hiatus. Please check back for updates.
Come join us for a rock'n good time at Congregation Ramath Orah every Friday morning! Our Shabbat Sing Along for children ages 0-5 will be full of dancing, singing, laughter, and instrument discovery. Parents, caregivers, and children will enjoy Shabbat songs and other favorite early childhood tunes as we begin the process of welcoming shabbat each week. This is a class not to be missed! Please contact info@ramathorah.org with any questions.
Where: Congregation Ramath Orah- 550 W 110th Street
When: 10:00-10:45am, every Friday beginning July 11th
Cost: $12 for members and $15 for non-members
Shabbat Playground
Are your kids going crazy inside during these cold winter months? Come to Shabbat Playground at Ramath Orah! We have scooters, jump ropes, riding toys, a slide, a tunnel- even a ping pong table for the older kids to enjoy. There is definitely something for everyone and parents will love it as much as their children!
Friday Night Family Shabbat Service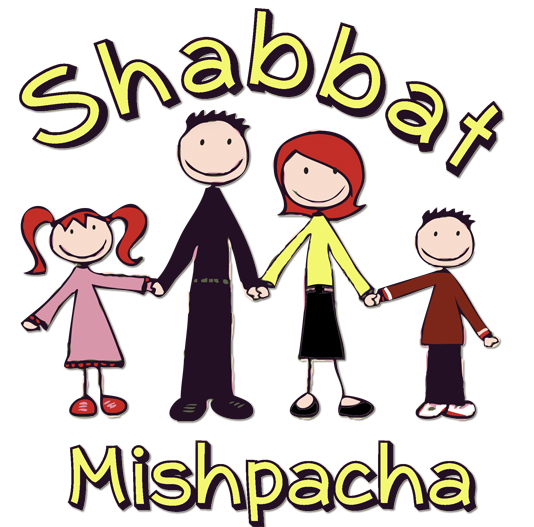 In the winter months, families join together in the CRO Social Hall for a festive Kabbalat Shabbat and Ma'ariv. Shabbat Mishpacha is a full davening in a family friendly environment with a spirited kiddush. Special thanks to Rabbi Grussgott for taking time from his schedule to deliver his weekly child friendly midrash.
Click here to learn more about sponsorship opportunities.
Nursing Nook
While not part of children's programming, our nursing nook is a great resource for mothers with nursing children. Located on the second floor above the women's section, the nursing nook offers a quiet, secluded area for mothers to nurse their children.
Sun, October 22 2017 2 Cheshvan 5778