Congregation Ramath Orah
High Holidays at Ramath Orah
Welcome
Welcome to Congregation Ramath Orah, a traditional, inclusive Orthodox synagogue in Manhattan's Upper West Side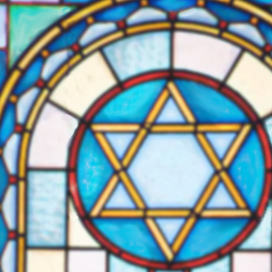 .
Our historic building, located several blocks from Columbia University, is home to a diverse community, spirited prayer, engaging guest speakers, insightful study groups, and lively social gatherings. We are always excited to welcome newcomers, and to answer questions or help in any way to enhance your experience with us. We look forward to seeing you soon.
Contribute to Historic Capital Campaign
Contribute to the Capital Campaign
Visit our dedicated Capital Campaign website to learn more about this campaign
View our Youtube video
Membership 2016
Sign up now to be a 2016 Ramath Orah Member.
Ramath Orah - on the Registry of Historic Places
Sat, 1 October 2016 28 Elul 5776