Welcome
Welcome to Congregation Ramath Orah, a traditional, inclusive Orthodox synagogue in Manhattan's Upper West Side
.
Our historic building, located several blocks from Columbia University, is home to a diverse community, spirited prayer, engaging guest speakers, insightful study groups, and lively social gatherings. We are always excited to welcome newcomers, and to answer questions or help in any way to enhance your experience with us. We look forward to seeing you soon.
Support Ramath Orah
General Donations
Sponsorship opportunities:
Upcoming Events
Community Shabbat Chanukah Dinner -
Dec. 15th - 5:45pm (following services) Registration ends Monday, Dec. 11th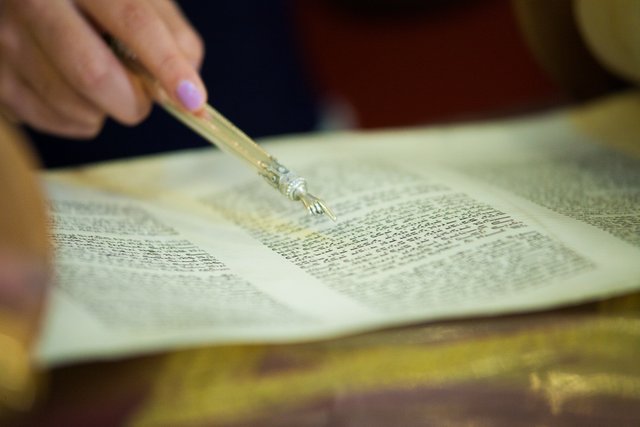 Women's Tefillah - Dec. 16th
For more information, email us here, and join our google group to sign up to participate and to find out about all of our future meetings.
2018 Membership
Our membership year runs from January 2018- December 2018. Join now for the 2018 year. Join here.
Contribute to Historic Capital Campaign
Contribute to the Capital Campaign
Visit our dedicated Capital Campaign website to learn more about this campaign
View our Youtube video
Office Hours
Monday 1:30pm-5:30pm
Tuesday-Friday 9:30-1:30pm
Sun, December 17 2017 29 Kislev 5778