Congregation Ramath Orah
Welcome
Welcome to Congregation Ramath Orah, a traditional, inclusive Orthodox synagogue in Manhattan's Upper West Side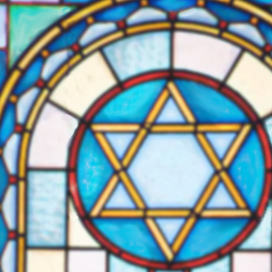 .
Our historic building, located several blocks from Columbia University, is home to a diverse community, spirited prayer, engaging guest speakers, insightful study groups, and lively social gatherings. We are always excited to welcome newcomers, and to answer questions or help in any way to enhance your experience with us. We look forward to seeing you soon.
Capital Campaign
Learn more about Ramath Orah's Historic three year Capital Campaign culminating in our 75th Anniversary.
2015 Membership Drive
Sign-up here for your 2015 Ramath Orah Membership. Membership runs from January 2015-December 2015, but you can sign-up today.
If you have problems accessing your existing account, or establishing a new account, contact the shul.
To learn more about membership, and its importance to the shul and the community, click here.
Upcoming Events
There are no upcoming events at this time.
Follow Us on Facebook and Twitter
Thu, 3 September 2015 19 Elul 5775