Women's Tefillah
Past Sessions
Monday, June 6, 2022

•

7 Sivan 5782

-

9:50 AM - 11:15 AM

-

Social Hall
Saturday, May 7, 2022

•

6 Iyyar 5782

-

9:50 AM - 11:15 AM

-

Social Hall
Wednesday, March 16, 2022

•

13 Adar II 5782

-

7:45 PM - 8:45 PM

-

Social Hall
Saturday, January 29, 2022

•

27 Shevat 5782

-

9:50 AM - 11:15 AM

-

Social Hall
Saturday, December 18, 2021

•

14 Tevet 5782

-

9:50 AM - 11:15 AM

-

Social Hall
Saturday, November 20, 2021

•

16 Kislev 5782

-

9:50 AM - 11:15 AM

-

Social Hall
Saturday, October 16, 2021

•

10 Cheshvan 5782

-

9:50 AM - 11:15 AM

-

Social Hall
Wednesday, September 29, 2021

•

23 Tishrei 5782

-

9:50 AM - 11:00 AM

-

Social Hall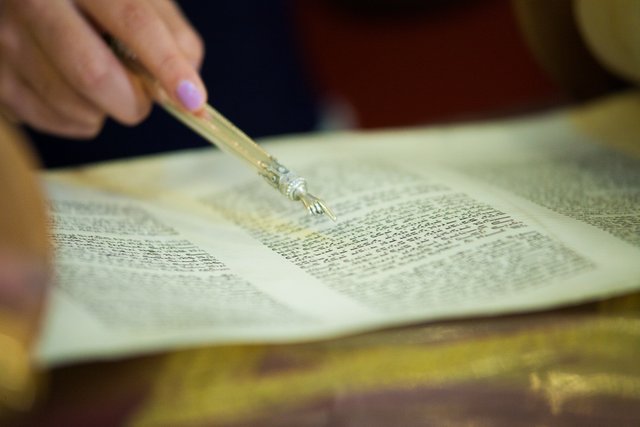 Join us for Women's Tefillah in the CRO Social Hall (concurrent with the main shul Torah Reading), following shacharit. If you are interested in leyning, you'd like to join our Google group, or you have questions, please contact us here.
Join our Google group to sign up to participate and to find out about all of our future meetings.
For the brachot we use at CRO Women's Tefillah, please click here.
Share Print Save To My Calendar
Thu, February 2 2023
11 Shevat 5783
Today's Calendar
---
Tomorrow's Calendar
Shacharit

: 7:00am
Candle Lighting

: 4:57pm
Mincha/Maariv

: 5:05pm
---
Shacharit Minyan sign up List
Times for weekday shacharit are posted in the schedule (left hand column); usually Sundays at 8 am and Mon-Fri 7 am. Please sign up for the weekday minyan--it helps us plan.
Today's Zmanim
Alot Hashachar
5:42am
Earliest Tallit
6:13am
Netz (Sunrise)
7:05am
Latest Shema
9:37am
Zman Tefillah
10:28am
Chatzot (Midday)
12:10pm
Mincha Gedola
12:35pm
Mincha Ketana
3:08pm
Plag HaMincha
4:11pm
Shkiah (Sunset)
5:14pm
Tzeit Hakochavim
5:57pm
More >>
Office Hours
Monday–Friday 9:00am–2:00pm.
Email: info@ramathorah.org
Thu, February 2 2023 11 Shevat 5783